When you are doing internet marketing, keyword and product names are more important than almost anything else you can do. It is great to have a product or service, but if no one can find it then you are going to have trouble making sales!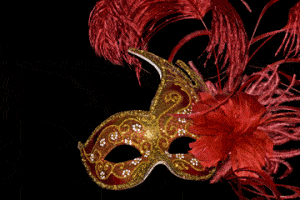 Friday I wrote a post about Small Business Marketing Naming Concepts which covered the basics of generally naming your products but I feel like I missed something in the internet marketing translation.
Why Keywords and Product Names Matter
I cannot stress this enough, keyword and product names matter more today than ever! Getting sales or leads from the internet relies on humans being able to find your company while doing searches. People find information by doing looking on search engines. Every one of you has "googled" something at least once in your life so you know what I am talking about. Search engines are just databases of information that is indexed by taking words you use and comparing them to words other humans use and seeing if they match.
This is not rocket science. If I name my best product Small Business Internet Express instead of naming it the Marketing Artfully Success System I have more of a chance of showing up in the search engines for the search term "small business internet" which is closer to my product than using my company name or obscure terms like success system.
Just so you know what this would mean to your business in the real world:
Small Business Internet is searched 49,500 times per month
Success System is searched 33,100 times per month and
Business Success System has not enough searches to even estimate
So if I was trying to let small business owners know that I am selling internet products, the name I am using DEFINITELY will have a better chance of being found than something less fun and sexy. Now I KNOW it not fun to name your products what they are. It is more fun to make great marketing campaigns based on something funny or clever, BUT that makes it harder to get the word out there.
As a small business owner, I do not have the resources to do a branding campaign big enough to get the general public and especially the search engines to understand that a made up name is really a small business internet marketing program.