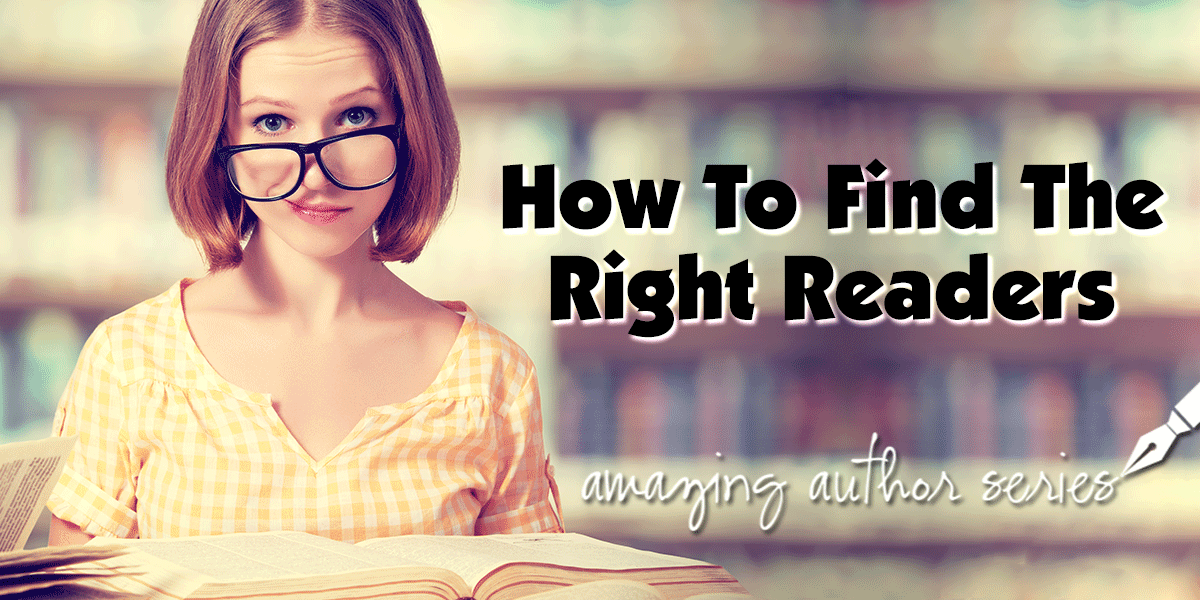 If you have written a book, YAY! I am super proud of you and can't wait to hear more about it, IF I am your right reader. If I am not, there isn't enough money in the world to make me give up my precious time to read a book that doesn't interest me.
That is super important to know in today's busy hustle and bustle world! Getting the attention of random people is not enough anymore, you need to make sure that all your book marketing efforts are focused on finding the RIGHT readers for your books.
Everyone Will Not Read Your Books
In the real world there is a funny lady in my networking group who sells Mary Kay and who says that her "perfect customer is anyone with skin". Great for a chuckle but really untrue. There are many people with skin who will not spend money on makeup including most men and women who are not concerned overly with their looks. She could spend a good bit of time telling a non-made up woman about her products OR she could fine tune target her marketing efforts on well coiffed women with fancy jewelry and fashionable clothes.
Who do you think will buy more?
Selling books is just the same. Say you are a romance author who targets "anyone who has ever been in love". Well most of the population HAS been in love before but are they all really going to be a good target reader for a bodice ripper, love story? Probably not!
According to the Romance Writers of America, women make up 82% of romance readers. She (because she IS a woman) is generally between the ages of 30-54 years old and has an average income of $55,000.
That is great data to know where to market your romance books! If you were choosing which social networks to focus on, you would not pick LinkedIn, instead choosing Pinterest which is super popular with women.
source: Romance Writers of America, Romance Reader Statistics
Romance Writers Have It Easy
Why do I use romance writers so often in my examples? Because they do have it easy! They have a clearly defined target demographic. They have writing guilds, conventions and scads of rabid readers. While a steamy romance may not be your cup of tea, there are literally hundreds of thousands of women worldwide looking for their next romance fix.
But what if you are NOT a romance writer (as most of us are not?)
You Need To Think About Who YOUR Ideal Reader Is
So first off, let's start with this, is your audience HUGE or tiny? This is important to know so you can determine whether to go deep or broad with your marketing.
Going Deep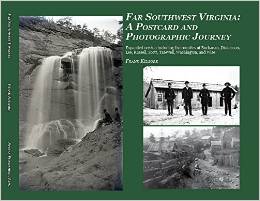 Say you wrote a book about Appalachian history, your reader would be a very targeted group of people who have an interest in that area AND who like history. A 19-year-old boy would probably not be a great buyer of a history book, but a 65 year old man might get it for the nostalgia of his youth.
If your audience is small, you can afford to go really deep with your marketing efforts. Instead of spending all your time trying to find readers, spend your time sharing and creating content that would APPEAL to your ideal reader. Share pictures and stories of Appalachian people and culture on social media. Post videos that talk about the heritage of the region (this is a great example that anyone could easily make https://www.youtube.com/watch?v=b54t_bbmyXc AND it has almost 80,000 views).
Having a small target audience means that you can be very specific about who you are trying to reach.
Going Broad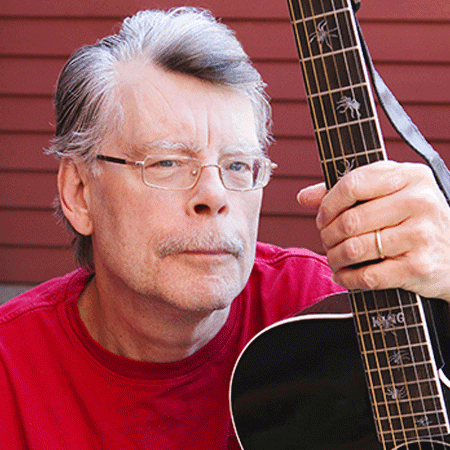 If you write dark horror, you would probably want to target readers who like being scared out of their minds.
You can find and share information about other horror writers like Stephen King, Dean Koontz and the like. Don't forget horror films and all their fancy, pretty graphics. Some of your readers will also be film goers who like to be scared out of their minds.
Because you chose a broad niche, there are already people who have built up an audience of your ideal readers. Find someone like Matt of Horror Novel Reviews, send him a review copy and see if you can advertise to his email list or on his website.
Having broad target means that there are already people who have built assets who can help you greatly.
Preaching To The Choir
I grew up in Pennsylvania, land of the prevalent colloquialism, and one of the my favorites is "preaching to the choir". This means that the minister is saying his sermon to the people who are already in his church and engaged enough to be on the choir.
The preacher is not trying to find random strangers on the sidewalk to sermonize to, he is talking to people who are already converted to his way of thinking.
THAT is what you should be doing when you are targeting your ideal readers. Find people who already like your genre or topic and then interact with them!
Ask Them!
From time to time readers of our marketing books will email me a question or even give me a call, so I am sure this happens to you too! When you have that person on the line ask them a little bit about themselves.
Here are some words you can use:
Thank you so much for reading my book and reaching out to me. I am honored that you took the time to let me know how much you liked it! Could you do me a quick favor and tell me a little bit about yourself (my marketing person told me I had to do this for market research…:) For example, how old you are, what kind of books you like to read, generally where you live and one other author you love reading.
This (along with their name) should start to give you some good demographic data about this reader. I threw in that last one so you could start thinking about what that other author's audience looks like and whether you could reach out to them for a box set promotion or other marketing collaboration!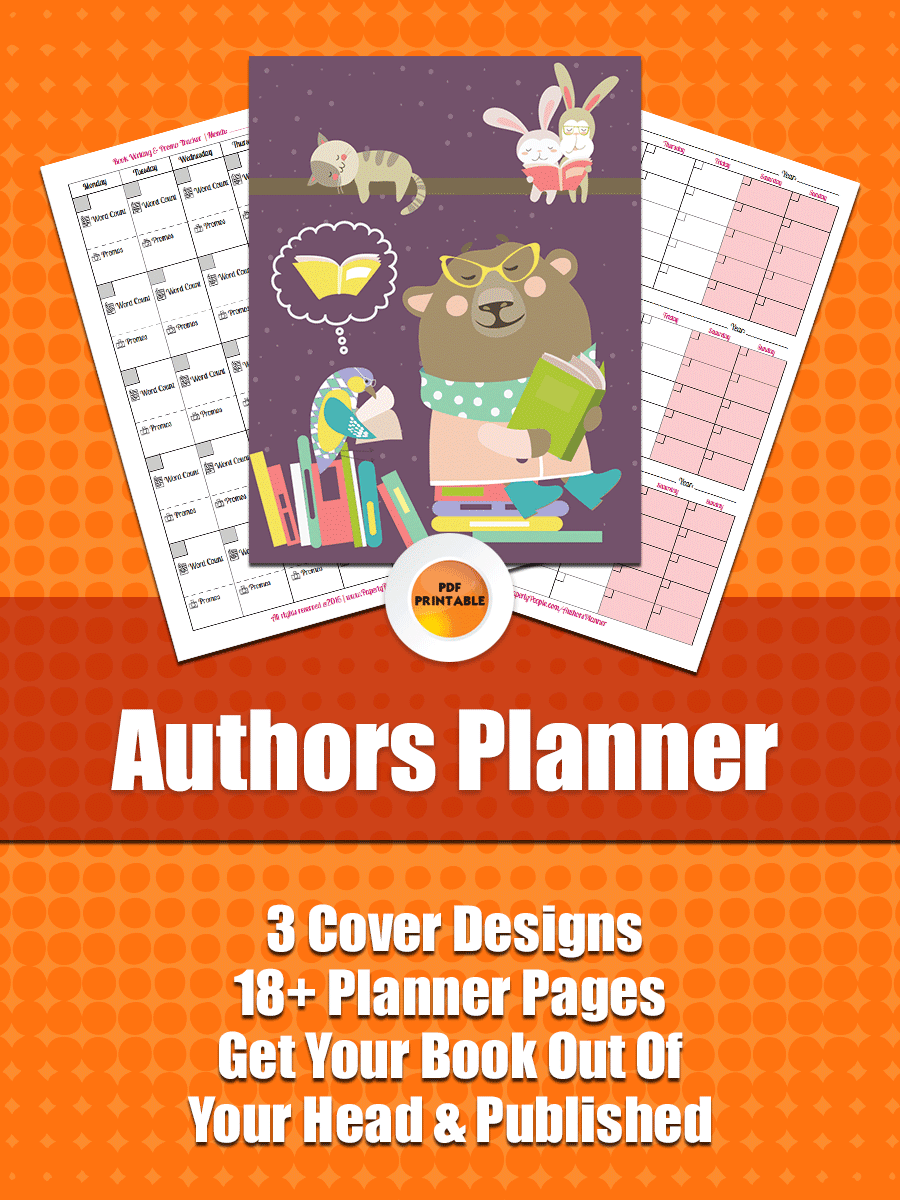 Authors Business Planner
This one is for book authors who want to get organized!
My goal is to make your life easier and keep you on track and working effectively. There are many pages in this planner and the intention is not that you will use every one, everyday.
Instead you should find a calendar that you like that lets you work effectively, and then pick and choose the forms that will help you get the job done!