It is really hard to figure out how to get exposure for your listings. You can put them on one of the hundreds of sites that will send your listing out to any number of other sites BUT it takes forever to load your listing onto all of those sites. Enter www.Postlets.com!. This site will build a great little HTML template that you can cut and paste into many different sites. One entry – multiple sites, what is not to love about that?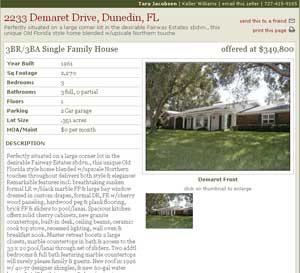 The sites that I have found to be the most beneficial for generating interest in my listings are craigslist.com for local traffic and open houses, and activerain.com for getting access to other realtors. Here is a basic tutorial for how to add your listing to postlets (stay tuned for future episodes where I will show you how to add your postlet to craigslist and activerain.com.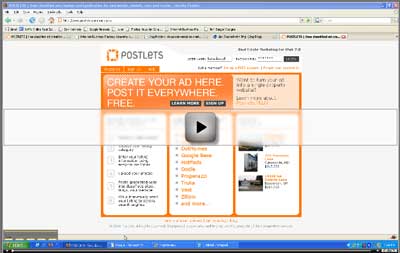 Now you know how to make a Postlet – find out how to add it to your active rain blog!
Check back often for other great free tools for real estate agents!