Finding content for your social media marketing is always a challenge! It seems like there is never enough time to surf around and find good solid links to share, but wait! Finding great content is EASY once you know about iGoogle and Google Alerts.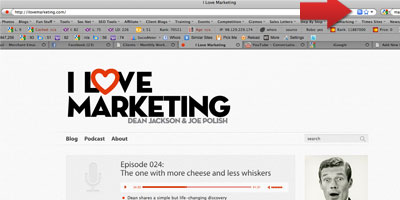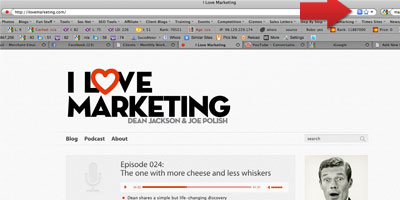 Small business owners and entrepreneurs are inundated with requests for their time. If you are lucky enough to have a staff, rarely are they going to be able to do your social media tasks for you. This leaves A LOT of tasks for the small business owner to accomplish if they want to get all their Tweeting, Facebooking and Connecting done each day.
Using iGoogle and Google Alerts to help you passively find great social media content is a no brainer. Each of these services will PUSH content that you can use to post, relevant, current content that people want to read!
Using iGoogle To Find Content
iGoogle (http://www.google.com/ig) is a free service that lets you set up your "homepage" as a feed reader which will show your favorite content from blogs that you follow. This allows you to pick and choose from all different kinds of things to post.
If you need a little help with the RSS Feeds part, please check out this great post: Small Business Internet Marketing – RSS Feeds
Using Google Alerts To Find Content
Google Alerts (http://www.google.com/alerts) works a little differently. You set up targeted keywords and google will send you daily or weekly updates of the new content that has been produced in relation to those keywords. This service is also free and makes it REALLY easy to get great social media content into your inbox daily!
If you would like to find out EXACTLY how to use iGoogle and Google Alerts to find great social media content, check out MarketingArtfullyUniversity.com where we teach small business owners, entrepreneurs and Realtors to use internet tools to save time and gain market share!