SO glad Facebook rolled out their new and improved friend lists! Social media marketing is hard enough without fighting the network's algorithms to see content and have people to interact with!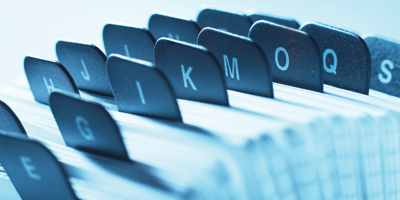 So what does this mean to us as marketers? For me, it means getting to see MUCH more of what is going on with people who are important to growing my business, keeping clients happy and more!
Client Example – I have a "Clients" list, knowing that their child had a great day at soccer may not be vital to our business relationship, BUT sometimes they do post things that are important to acknowledge. Being able to pop in and check what my clients are talking about is one of the things I like about Google Plus!
Additionally, I can keep and eye on what prospects are talking about and jump in with helpful ideas, which COULD lead to them hiring my company for their social media marketing services.
Check out Facebook's Improved Friend List Post
To me this is a gamechanger for Facebook IF the majority of the 500 million users figure out how to use it! Because Facebook so severely limits the posts that show up in the recent wall, views of client's posts have dropped dramatically. Here is a great post about how using Hootsuite can decrease your posts edge rank.
As with everything new on the social networks, we will have to see how this works for increasing interaction, BUT I have to say that it is definitely a step in the right direction. I am SERIOUSLY PRO the new Facebook Friend list changes!
(Visited 16 times, 1 visits today)