Facebook marketing becomes MUCH easier for small business owners when you have lists of your friends segregated. These are all practical working suggestions for what to do on Facebook!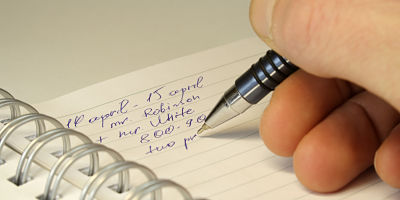 Super basic Facebook Friend Management Overview
Once you have added your friends to Facebook, getting them sorted out can be an overwhelming task. I can tell you that it takes about 2 hours when you have a couple of thousand as I did last night. To get started, log into Facebook and on the top right hand side select account and then "edit friends". There you can see your current lists of Friends, which ones you have recently added, who in what list and more general information.
How to make lists of Facebook friends and sort them the easy way
This to me is one of the most powerful pieces of having Facebook friend lists. At the top you will click on "create new list". Then you will want to add people. You will only have to do this one time for your current friends, then after that you will be able to add new friends to the lists a few at a time.
To find people by city or job, select browse and then use the second dropdown to narrow them down.
Some types of friend lists you might use are:
City (plus) friends – I have Tampa Friends and Denver Friends
Job type – I work with small business owners, MLM (multi-level marketers) and Realtors…I have a list for each of these types of business owners
Groups and Associations – if you belong to a leads group, networking group or even your alumni association, you might want to have them in separate list
Mega Networkers – I have a super special list of mega-networkers who have big networks like I do…occasionally I send things out to them to get out their groups
Do not make too many or they will be hard to maintain.
How and why to make an everyone list on Facebook
The most counter-intuitive thing I heard was to make an "everyone" list. It seems like you ALREADY have everyone on a big list BUT it is neat to have so that you can suggest pages or invite people to events all at one time with the "select all" feature.
How to invite people to your Facebook Event
Once you have your lists, inviting people to your events is easy-peasy! If it is a local event just pick your "City Friends" list, if it is a national event you can use your everyone gang.
If you have extra questions about how to any of these things, we have a GREAT social media training videos for just $47 lifetime membership!
This post is a work in progress, please feel free to add your suggestions to the comments.
(Visited 51 times, 1 visits today)