Got an event coming up and need to get more "Butts In Seats"?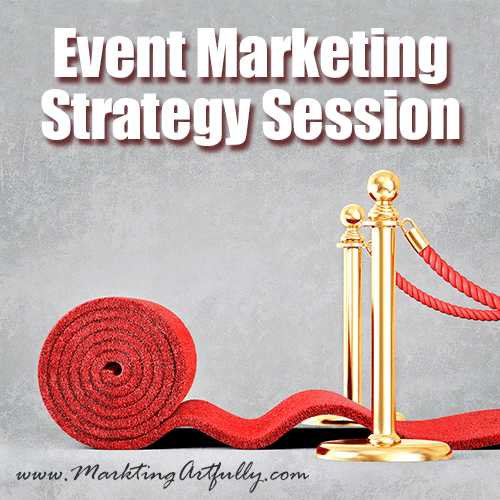 The Marketing & Media Monsters Event Marketing Consult could be exactly the kick start you need to learn how to get your announcement out and registrations pouring in! The reality is, no matter what size your event marketing budget is, you just can't risk making the wrong choices. While there are many ways to market your event effectively for little to no cost, unless you know where to find them and how to use them they can't help you.
The Marketing & Media Monsters are award-winning marketing experts who can help you design the right plan to fill your room using the budget you have to work with. Our ten plus years of experience marketing events combined with our acute understanding of today's marketplace will help you bypass costly mistakes and save time and energy while keeping your enthusiasm high and your stress level low.
In this one-hour session we will work side by side with you to:
Create the exact strategy you need to FILL your event.
Develop a plan to spread the word about your upcoming event to places you never thought of before.
Show you how make a compelling offer that gets people to your registration page NOW!
Show you the things that novice event marketers do that KILL THE SALE and how to avoid having it happen to you!
Choose the best places to market according to the timeline, budget, and nature of your event.
Leverage Social Influencers to drive people to your event for no cost out of your pocket!
Build a buzz for your event that will give you amazing visibility, and pre-seed the marketplace for your next event's super success!
Don't wait until it's too late! Schedule your one-hour Event Marketing Consult TODAY!
100 Percent Performance Guarantee (Yeah We Know That Is Crazy!)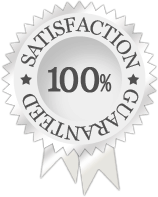 We are happy to make a 100% performance guarantee because we have seen the results in action and have NEVER had anyone request a refund.
Our guarantee is that you WILL make enough sales to cover the cost of the session within 60 days if you do the marketing plan as outlined
…or your money back.
The only condition for the refund is that you show us your efforts and that you actually implemented the plan as outlined.
– –
(Visited 26 times, 1 visits today)