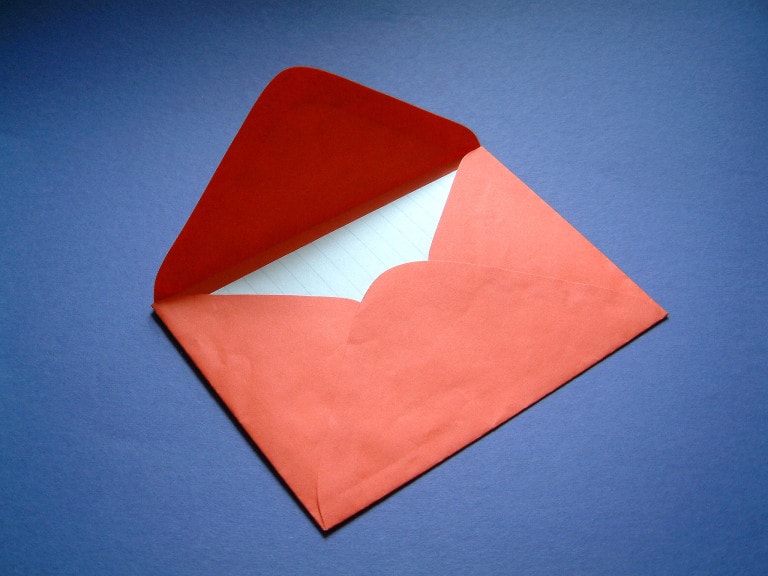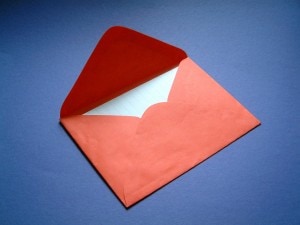 I like email marketing as much as the next gal! I have numerous lists of people who have subscribed to receive my message and I email them twice a month with great marketing information in my newsletter. Do you know something funny I noticed recently? You can't subscribe to my "real" email newsletter! HA!
Over time I have noticed that people who signed up online to receive my newsletter unsubscribed faster than everyone else. They sent me nasty emails and said "take me off your list" – just so you know, I send out about 1,200 emails and get only one or two unsubscribers per mailing so it is not a common occurrence to me. And it makes me sad. I spend a A LOT of time writing my newsletters and make sure to only send out great information so when someone sends me a mean email it really does hurt my feelings.
So how do I get new people on my list you ask? I meet them! I go to networking and ask them very politely if they mind if I send them out a marketing newsletter twice a month. BRILLIANT! I also teach them. I teach classes on marketing and ask THOSE people if they would like to hear from me too!!!
Sometimes I "meet" fun people online who I don't really know but it feels like I do – I ask and add them too!
So how do you get on my super cool, very informative small business marketing email list? Wouldn't you like to know!
PS – I have been working really hard on my membership site and may be a little punch drunk BUT I had SO much fun writing this I don't care!!!! Happy New Year…:)
(Visited 20 times, 1 visits today)