As some of you may know, I do internet and offline marketing for small business owners BUT I also do A LOT of research into hard core internet marketing since many of the techniques I learn from those guys translate into something that my small business owners, entrepreneurs and realtors can use!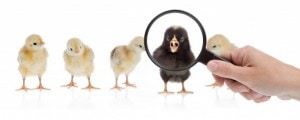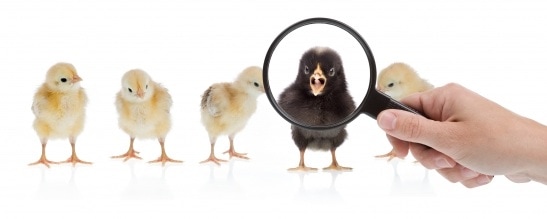 The other day I was reading about duplicate content on adwords websites and how that effects the rankings and the amount those advertisers get paid. That made me think long and hard about my small business owners who work for companies that offer "websites" and "shopping carts" for them to use to market their business.
If you have a Tupperware website (or candle or jewelry or weight loss) site that your company provides, there is a good chance that it has duplicate content on it! While it is great that your company provides an ecommerce or marketing solution for you, the chances of you ranking for that search term when there are thousands of the same sites out there is incredibly slim.
So what can you do? If you have some money to invest in your business you can have a blog like the one we did for Rae Ann over at Green Cleaning Products. She isn't competing with all of the other people who represent her company anymore, instead she is representing herself and green cleaning products, with Wow Green simply as a product. Additionally, she DOES rank on the first page for Green Cleaning Products Denver which is one of search terms we targeted for her!
So what if you are just getting started? You could use free websites or blogs to set yourself apart from the crowd! Each time you leave a breadcrumb around the internet that is different from your company website, you increase the chance of someone finding you and possibly following that back to buy!
If you would like to learn about using free websites to market and are in the Denver area next week, consider coming to our Free Website Marketing Workshop (the sites are free the workshop isn't…:)