People who meet me or attend one of my training sessions are always blown away by how much I love marketing. Sometimes I get up at 4am because I can not sleep anymore thinking about all of the really neat marketing stuff I get to do that day. Do you love YOUR small business that much? If you do, great, move along with what you were doing before. If not, here are a couple of suggestions about what you can do to get motivated!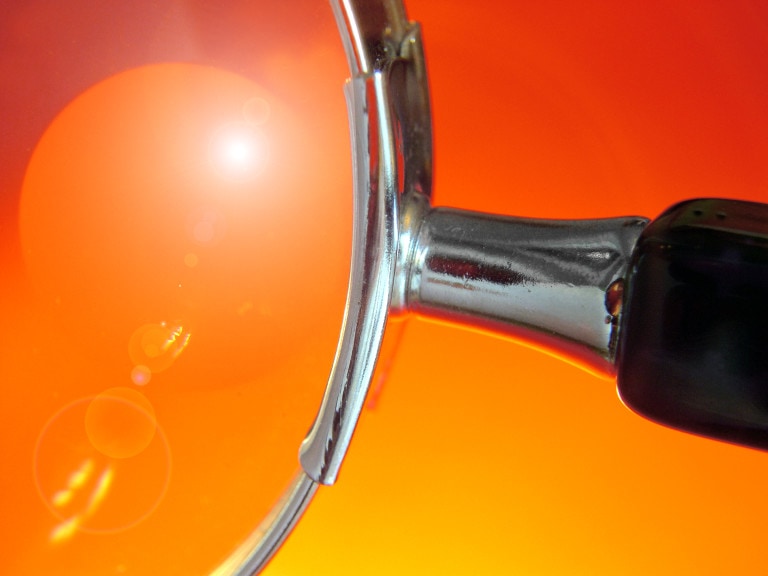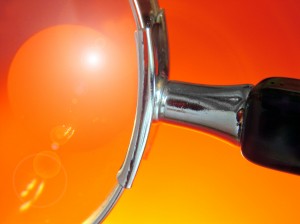 Get Small Business Systems In Place
Sometimes I find myself wondering what I am going to do if I get more customers. It is a REALLY high quality problem to have, but if I can't service them well, what is the point of having them. If you are concerned that you might get too many customers, here are a couple of ways to handle them…
Make sure you (and your employees) know what to do from start to finish on each project or sale. I KNOW that taking time to define and write down your systems takes time initially but it will serve your business for years in the future.
Know that you are going to be busy for a little bit, but then you can get more help. There is always an awkward stage when you go from the volume of leads and customers you are used to having to having A LOT more. Just know that eventually you can take all that extra money you are making and hire more help!
Make sure you are asking your helpers to do what they are good at! If your assistant is good at marketing, don't ask him to call your accounts payables – those are different skill sets. Find a qualified person to do what they excel at and both of you will be happier!
Raise your prices! If you are in a service business and have WAY too much work, raise your prices OR vow to only work with clients you LOVE at the same price you are charging now..:) If you get too many leads or they are not the kind of clients you want to work with, refer them out.
Get more prospects and follow up
There is nothing that helps a small business succeed like lots of leads. If a business is struggling, in almost every case I can guess that it is because they do not have enough people to sell to. Marketing fixes this, networking fixes this, cold calling fixes this. Any plan you make that involves doing a specific lead generating task ALL the time (not just when you are slow) will assure that you have lots of prospects to sell to.
Brian Tracy says that the most important things to do is prospect, present and FOLLOW UP! Most small business owners have no system for following up with their prospects after the initial contact. This is one area that will make a tremendous difference in your business and which is WAY too involved to cover in a bullet point…:) Get a plan to follow up!!!!
Stop listening to the news and your peers
If you are constantly being bombarded with doom and gloom it is easy to think that all business is down. That is NOT so! I don't watch the scary news but I do read a bunch of blogs by business owners who are excited about their business. They are growing, expanding their lines, hiring more people and basically thriving which helps reinforce to that little voice in my head that it IS possible.
I help with a lot of realtor marketing plans and if I could tell you the number of agents I know who think that the market is FABULOUS you would fall off your chair. The good ones are thriving in this market because there is less competition and skill matters more than ever. If they can be optimistic, surely you can!
The news says small shops are closing left and right…true but there are also prime locations that were unaffordable before that good store owners can snatch up now!
Really people, if you own your own business and are not thrilled to get up, stop it. Either figure out how to light the fire in your belly again or shut it down. If you are not enthusiastic about what you are selling, how is anyone else going to get fired up to buy from you?
Make 2010 the year to get happy about your business!
(Visited 15 times, 1 visits today)