Blogging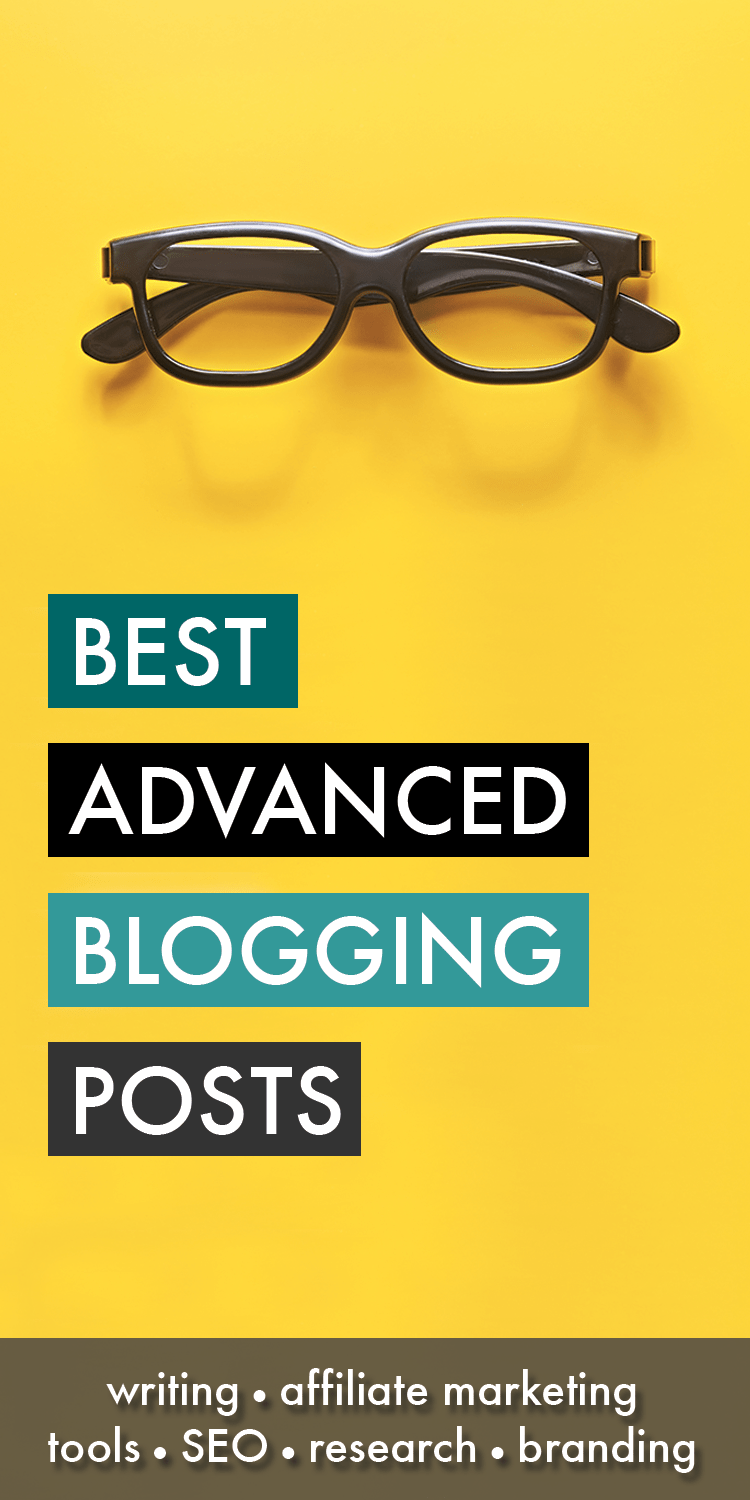 There is A LOT of info out there about blogging for "newbies" but all the advanced blogging tips I find seem to be a little flat or lack real substance. I have been blogging since 2008 and have picked up a thing or two about how to promote your posts, write great content that people like to read and especially how to master SEO!
Blogging is amazing and can get around to being a full time job if done right! These are my top tips about how to make your blog brilliant.
They include info about Wordpress, themes and most importantly, how to make the user experience on your blog absolutely awesome. THAT is my passion... figuring out how to make an amazing user experience for each of my blog visitors!
Because honestly, it is not about your blog, but about how your readers benefit from your posts. These are my best advanced blogging tips and techniques, all in one place!