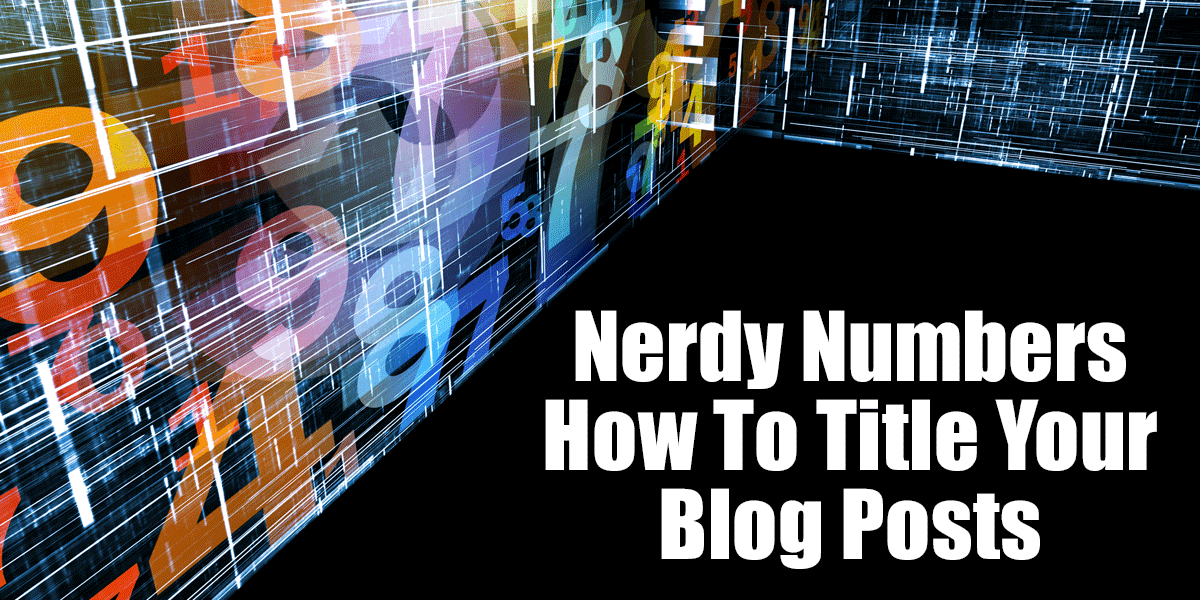 So today's nerdy copywriting post is about how to use back end analytics data to find out what to write about on your blog posts. Today I am going to lift my skirt and show behind the scenes of my Google Analytics and Webmaster tools to see how I figure out hot blog topics.
Disclaimer – This will not work if you are just starting out. I would think that you need to have at least 100 blog posts under your belt to be able to reverse engineer trends and what is working for your website. Startup friends, I do enough sites for other people that I promise I will do something that will work for you soon!
Why You Should Do Research
It is easy to get going on your blog and just think that everything is hunky-dory. You are writing your blog posts religiously and getting some traction in the search engines. But what if you could increase your traffic even more. What if you could double or even triple it by making sure your site is organized correctly and that your upcoming posts are relevant and will rank well in the search engines.
I do this research semi-frequently. It is interesting to see seasonal changes (like the mega-shit-ton of hits that I got for last year's Thanksgiving quotes) as well as what is actually ranking well in the search engines and sending traffic my way.
Additionally, I sometimes struggle with what to write like everyone else. BUT if I have a list of topics that I can count on to do well in the search engines for me, then I am way more likely to do well if I am mindful of the copywriting topics I use when writing blog posts.
Where To Get Your Data
The best place to get data about where your traffic is coming from is Google Analytics. If you are not using analytics on your website, stop now and get you over and set it up immediately. It is so interesting to see the progression of pages and what people are actually interested in reading about.
Now that being said, it is a self fulfilling prophecy in some cases. I started out writing posts about Realtor Marketing in 2008 when I left the real estate industry, just because that was what I really knew a lot about at the time. Since then I have branched out into other areas like entrepreneur marketing and working with authors, speakers and coaches. But still the biggest segment of my traffic does tend to be to Realtor Marketing posts.
But you can change that by writing a variety of posts and slowly turning the Google search ship in any direction you like.
Happy Accidents
One of the happy accidents in my life is that I rank really highly for "Customer Demographics". This started happening years ago when I wrote a single post and there must not have been much competition. Since then I have filled out my Customer Demographics posts and made sure there was easy navigation to them from my search bar and drop down menus.
I also share these posts frequently on social media which increases traffic which tells Google that they are still relevant and interesting posts.
Finding Themes
One of the things that became clear by looking at my data and trying to get it into some sort of grouping is that I talk about copywriting a lot, even though I don't call it that. I think that it would be totally worthwhile to swing back around to those posts, change the titles a bit and include more copywriting content.
As for today, I changed the title of this post from "nerdy numbers" to "nerdy copywriting" so I could add to my cluster of copywriting posts.
Writing About What You Like
Now that I have given you empirical data to show that you need to be writing to very strict guidelines, please disregard all of that at least some of the time.
I have posts like that one customer demographics post that are BRILLIANT, but which get no traffic. Then I have other posts that I thought we okay which become bestsellers! I think that the most important thing you can do is be passionate about your topic, only write about what you know about and then be prolific.
If you are writing a post a week it will take two years to get to 100 posts. If you can manage it, I would recommend writing a lot more post than that, enabling you to get a good jump start on ranking and beating yoru competition!
(Visited 143 times, 1 visits today)