The new Facebook profile seems to have a much better application for marketing than the old one did! Some vital demographic data is front and center now – YAY!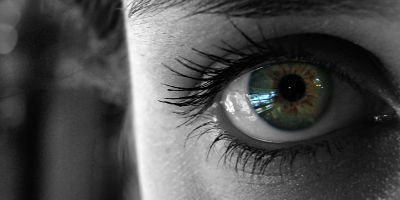 When FB launched the new Facebook Profile yesterday, I was initially horrified (like everyone else) at the changes. I had pictures up there, sigh, I hate pictures. It was cluttery and I found it hard to see what people are posting to see if I will like them. Then I noticed some good things and realized that the changes were GREAT for marketing so I am solidly on the new profile bandwagon.
Things To Do Marketing-Wise On Your New Facebook Profile
Okay, this is going to mean looking at your profile information, AGAIN, but take a peek at what you are showing when someone visits you for the first time and decides whether to friend you. Is you message something that will make them stand up and take notice, OR is it blah to the point of being a detriment.
Following New Friends
Okay, this was where Facebook won my heart. Instead of having to dig down into someone's profile to see if I want to "friend" them, I can see exactly who they are and if they are someone that would be a good fit for me. I tend to focus on Realtors around the country, MLM marketers, small business owners and people who live in Denver or Tampa Bay. These are all potential clients for me and I have set up lists to cover these categories. NOW, I do not spam these people on my facebook profile BUT I do ask them to be a fan of Marketing Artfully's Facebook Page so I want to make sure they are someone who fits the customer demographics that I have set for my company.
Additionally, I think that this will hurt the spammers who are making ghost accounts on Facebook. We had a client who paid good money for more "Likes" and got a whole bunch of non-humans from the wrong part of the country. Having this new profile will make a HUGE difference in this respect. ALSO, it is vital that you set your privacy setting to show EVERYONE EVERYTHING. Think about it, when someone asks to friend you and it says their information is blocked, don't you wonder if they are real. If you are using Facebook for marketing, know that you need to keep your information available to potential clients!!
Additional Resources
If you want to know HOW to do things instead of what to do, here are some helpful links on some of the new facebook profile tasks!
Great description about how to get the New Facebook Profile from PC Magazine
The "official" Facebook Launch Page

Here is a really fun post about messing with your facebook profile pictures (I am not using it for fun BUT this could be effective for some companies)
We are going to have some additional posts over at the DIY Marketing for Small Business Membership Site later today if you are signed up!