Getting more blog traffic on the weekend can be a real challenge. On the weekends many sites' traffic drops like a stone, I know that mine does!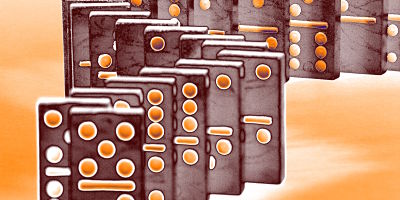 If you are targeting business traffic, there is a good chance your site traffic will decrease on the weekends when people are less likely to be working and more likely to be playing. Typically I do not do blog posts on the weekend BUT doing one yesterday doubled my (admittedly low) weekend hits for a Saturday. Since I am posting every day this month, I did not do an authority or evergreen post that would be wasted on a low traffic day and am writing more informational and less keywordy posts. No matter what we do, most B2B (business to business) will occur Monday through Thursday, so targeting that time is vital.
If you would like to find out more about writing evergreen blog posts, check out this link!
That having been said, some sites traffic INCREASES on the weekends and this blog post is for you! If you are selling something that is more personal, fun or family oriented, people can be surfing around looking for entertainment or shopping for themselves or their family. Here are some great posts that I found for this B2C (business to consumer) crowd!
7 Easy Ways to Get More Weekend Traffic for Your Website – The big A HA that I took out of this one was to use paid or PPC traffic on the weekends. Much as I don't post on Saturday and Sunday, I have never run a campaign on the weekend and may set up one just for that purpose. I DO think that it will have to be more tailored to new business owners and part-timers though.
How to Increase Your Weekend Traffic by Ehow – This one reminded me of how most Ebay contests end on Sunday evenings. You could run a contest that would focus on that deadline, BUT make sure YOUR weekend is open for work so that you can promote it continually on Email, Facebook and Twitter. Just setting up Hootsuite posts will not work for this, you will have to be available to "talk" with people who are excited about your contest.
Overall, I just think that after I do my death march of 31 days of posts I will go back to focusing on the days that are inherently better at generating traffic. I still feel that trying to get people to act differently just because I want them to is counter-productive. BUT I think I will do some weekend PPC just to see what happens with that!