When small business owners having a website or blog designed, they are all happy and ready to start. They have been thinking about this for while and know just what colors and fonts they want. Sigh.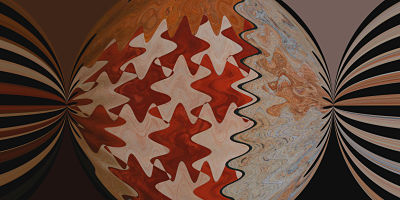 Website and Blog Design – So What Are The Wrong Things?

Looks – Looks are important…BUT! Spending time on getting the right color purple font is a terrible waste of time. Websites and blogs should be about usability. Having snazzy fonts and colors makes it harder to read.
Fancy Flash or Movie Intros – Making users click through a landing page with a "skip intro" button is a waste of time and money AND confuses the search engines.
Picking A Fun URL – Your website should be easy to find online. Having a "fun" URL like WhizzyWigsAnDooDads.com will be fun to market, but will not help you in the search engines. Nor will having your company name. I bet you will rank well for that even if you do not try all that hard since hardly anyone else will be competing with you!
Website and Blog Design – So What Are The RIGHT Things?
Good Solid Design – You want a site that looks professional and which directs people to where you want them to go (like your products or services page).
Easy To Use Navigation – Having tons of different things for people to do is distracting. You should be able to tell at a glance what you want your users to do when they land on your page. They should also have an easy way to get to the subpages of your site. Generally, it is good to use the same words that everyone else does – not creative but effective!
Readable Pages – DO NOT have too much text on the page. Break it up with pictures and headings.
Great Content – Today there is nothing more important than having great content that internet users are looking for. They do not care what solutions you offer or any other industry buzzwords, they just want answers to their questions.
Keyword Research – This is the most important one! You can have the most beautiful site on the internet, but if no one can find you on the search engines it will not matter. Make sure to target keywords with high searches and low competition!
A Good Searchable URL – This is the second most important! If you name your site www.LakewoodBookkeepingAccounting.com, it will not be as fun to market, but it sure will rank better for important keywords don't you think?
So if you are considering having a website or blog designed, make sure you are more concerned with things that matter than what it looks like! AND if you designer won't have these hard conversations with you, you may wind up with a great looking site that no one ever sees!
(Visited 1 times, 1 visits today)