Small business marketing planning is something most entrepreneurs and small business owners never do, much to their detriment. They spend their time jumping from the latest new thing to the next big thing, never stopping for a breath.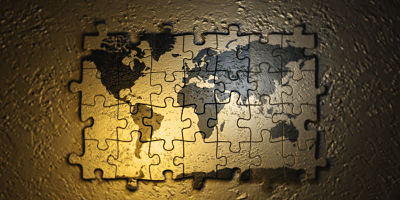 So what does small business marketing planning entail exactly? Here are some of the steps that we take our marketing clients through that could help you to get your marketing efforts on track:
Who are the clients you are trying to attract
How have you found them before
What products and services do they like
What products and services should you offer
What channels (online, offline, social media, direct mail, etc) should you use to reach those people with your offer
What steps are you going to take this month, this week, today to implement your marketing plan
What metrics are you going to use to gauge your success? Added contacts, friends, followers, sales, leads, etc.
One of the first things you should notice about this is that at no time did I say do you want a new logo, blog, email program or any other specific thing that is the flavor of the moment. All of the shiney marketing things like Facebook, WordPress, and Email are just the TOOLS to use and are a HUGE distraction to your plan. Figure out WHAT to do BEFORE you figure out HOW you are going to accomplish it!
These are just a few of the parts of creating a SUCCESSFUL marketing plan. If you implement just a couple you will be MILES ahead of your competition. If you implement them all, you cannot fail!
(Visited 1 times, 1 visits today)