Writing great blog posts can be a joy or a drudge. Since I have vowed to write a post a day, the challenge is to write great content on topics that interest my readers without wanting to commit hari kari.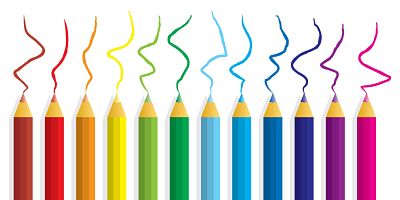 When I tell my small business blogging clients that they should aim for a post or two a week, many wonder what they will possibly have to talk about. If you would like to find out how often to post to your small business blog, check out my past article.
So how can you write great blog posts day in and day out? I have to admit that some days I do not jump out of bed with tons of good content rolling around in my head about small business and entrepreneur marketing. There I said it. That having been said, I have been blogging about small business marketing for quite a few years and the topic never bores me!
Additionally, I like the challenge of ranking well for keywords that I would have to pay money for over on google because I am frugal (cheap may be a better word). I DO pay for things that matter like technology and training BUT I have a hard time paying day in and day out for something that I can achieve organically.
So how do you make sure your blog posts have great content when you are not inspired? Here are some of my tricks for finding topics and generating great content…
Strike when the words are hot – today is a good blogging day. This is the third post I have written and I am heading out to the interwebs to make some free pages that will link back to my Marketing Artfully HUB site! I wrote my post for today, one for Friday and this one that will come out tomorrow. NO, I am not such a prolific writer every day, but when the words and ideas are flowing, I try to make the most of them!
Read interesting stuff by other people – my post for later in the week came from an idea I had while reading another bloggers post. Because I am a fun gal, I made sure to link back to her blog at the end of it AND had a great time writing it.
Check out your google analytics – see which keywords people are coming to site from and write more about those topics. This is a fun one because you can do internal linking back to old posts that could use some google love!
Do some keyword research – find out what other topics people are looking for that will meld with your blog. Sometimes just seeing new keywords can spark a blog post or two.
Well there you have it. That is how I get the great content for my blog. If you would like to learn more about keyword research and blogging, check out our Do It Yourself Small Business Marketing product, you will be glad you did!
(Visited 1 times, 1 visits today)