Real estate marketing encompasses many different aspects, but one of the most high value things you can implement for your business is effective, consistent real estate newsletters.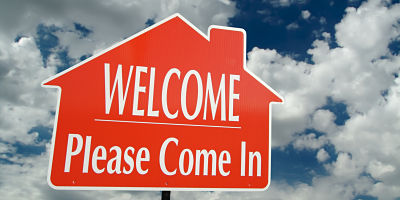 The two types of real estate newsletters are email newsletters and hard copy printed newsletters. Both should contain the same great content but each has a different chance of success depending on whether your database is receiving it in their inbox or their mailbox.
Direct Mail Real Estate Newsletters
Anecdotally, I have to say that a hard copy, direct mailed newsletter is hard to beat. With the drop in direct mail being utilized, sending a newsletter via the post office can set you apart from the crowd. The cost is not overly prohibitive, especially if you invest in a bulk mail stamp or have a mailing house handle it.
Direct Mail Real Estate Newsletter Tips
Get a designer to set up your newsletter format for you. I KNOW, you can do Publisher like a fiend, but most direct mail houses cannot use Publisher files. The cost for having someone make this for you is SO outweighed by how much better your newsletter will represent you!
Avoid sending them out during election times. There is so much competition for those few weeks that your effectiveness will drop greatly
Consider setting up a page on your blog or website that you can send readers to so that you can track the response of your mailing (ie – www.yoursite.com/newsletter or www.yoursite.com/farmname)
To decrease the cost, contact a direct mail house that can sell you "carrier routes" which lower the postage costs dramatically
If you are doing a tri-fold, use colored paper with black print. If you send the same color every time you will be branding your company with that color (I use acid green which everyone knows means Marketing Artfully!).
Instead of a tri-fold, consider doing a postcard for your real estate newsletters. They are colorful and do not need to be opened to get the benefit. There is something to be said for getting their eyeballs for that 30 seconds on the way to the circular file.
Email Real Estate Newsletters
This is a no-brainer for any agent! The cost is cheap and there is not a better way to make sure that you stay in front of your clients, prospects and sphere. The key to succeeding with an email newsletter is consistency. Make sure that you are sending it out once a month, once a quarter or weekly. If you send one and then fail to send another for a couple of months, your list will forget you and think you are spamming them.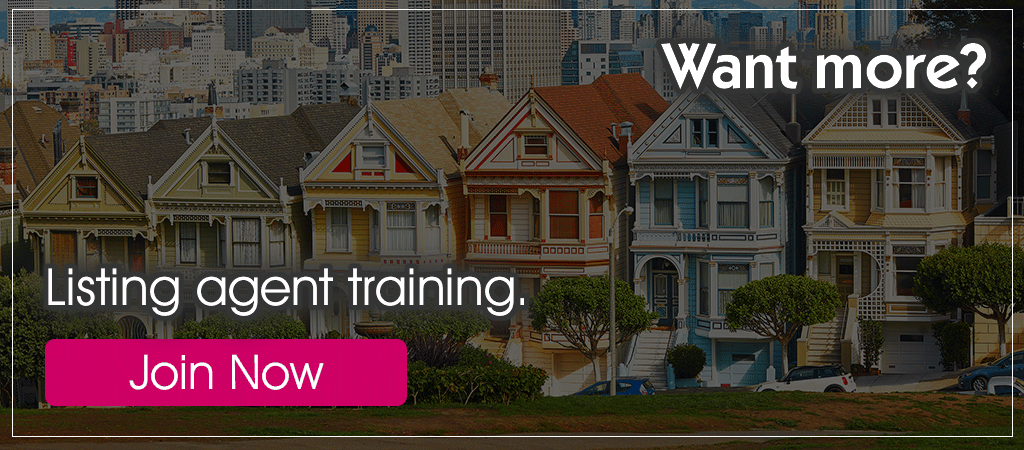 Email Real Estate Newsletter Tips
Use a "real" email program like MailChimp or Infusionsoft. I KNOW, you like to have your database and email list together, BUT there are numerous reasons it makes sense to have an agent database like Wise Agent or Top Producer AND a email delivery service. These database services are great for monitoring your listings, buyers and prospects BUT they are not great for sending emails to large lists. Many limit the amount you can send per day AND they often are not focused on keeping off of the email blacklists as that is not their core mission. Keep your contacts in your database and when you are ready to send your email newsletter, simply export the file to the email provider.
Send your email out in the morning on either Tuesday, Wednesday or Thursday. This will increase your open rates significantly.
Make sure the subject line of your email is interesting! News from "agent's name" over and over again will not make anyone interested in reading.
Get a template set up with your branding and stick to it. Make the content the star not a new look and feel.
Use pictures to break up big blocks of text in your newsletter. Reading 5 or 6 paragraphs is just not in most people's time frame. You can also write a sentence or two and then drive them to your blog or website to finish the article.
Building A Mailing List For Your Real Estate Marketing Newsletter
When you start a real estate newsletter, getting people onto your mailing list can seem like an insurmountable task BUT building a list is EASY! Simply add 5 people a day to your list and in a year you will have 1,825 people on your list.
Look in your inbox – I KNOW you have sent out hundreds of emails and received even more. Every one of those addresses is someone that you should add to your email list
Call your past clients and ask for their mailing address or email address. Many of you have phone numbers for everyone under the sun but not physical or email addresses. This does double duty as it allows you to touch your sphere AND get more contact info. If you cannot do this, trade lists with another agent in your office and have them say "I am calling to update Mary Agent's database, do you mind if I make sure everything she has here is correct?" If anything is missing, add it.
It is easy to build an offline mailing list, many MLS's give you access to your local tax records or you can buy mailing lists from a direct mail house.
Put a sign-in sheet out at your open houses. Pre-fill the first line with ALL the information that you want so that you "train" them to fill it out completely. Bring several copies so that if someone only gives you their name you can flip the next sheet. Visitors will copy what the person above them has done!
DO NOT forget to add real estate agents to your lists. You do know that most houses are sold by agents don't you?
Well there you have it, my top tips for Real Estate Marketing Real Estate Newsletters. If you have any other suggestions I would love to hear them in the comments.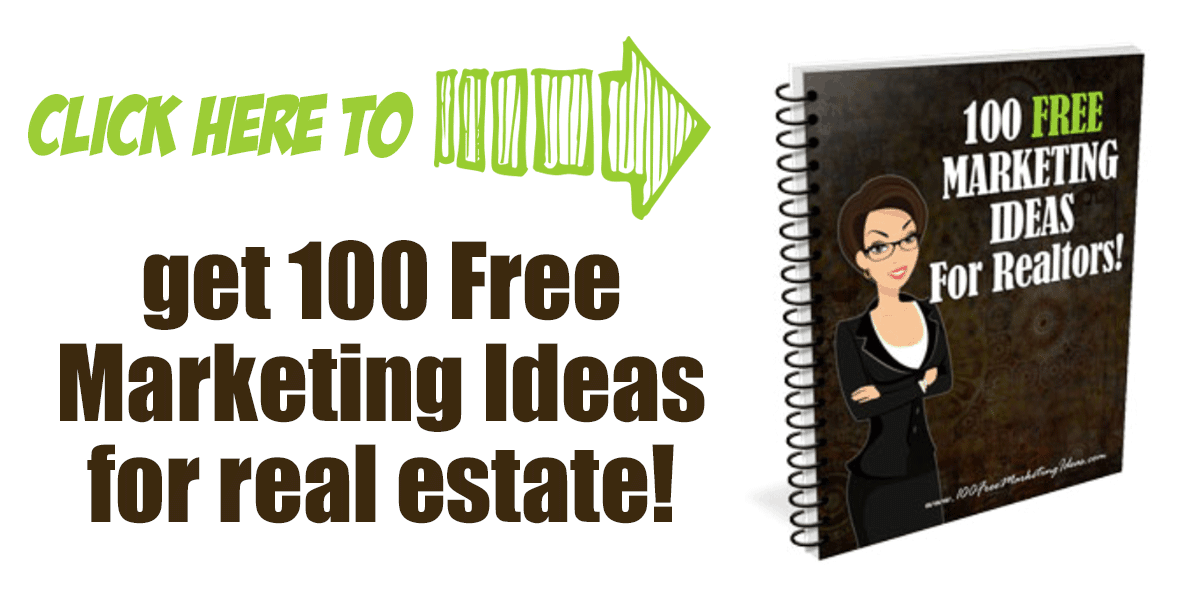 (Visited 79 times, 1 visits today)